PURE PETRICHOR
photography, gposes, and other services
about me
hi! (: i am petrichor and i have an addiction to gpose. i am 20 years old, and use they/them pronouns! (:
i use black scale, shark teeth, and height increase mods for xaelas, as well as a black sclera mod on face four. please note that some of the images are scaled down for quality purposes on carrd, due to the file size limit. all pictures will be the default (1920 x 1080) image size!
Thank you for viewing!
for photography inquiries, please send me a message on discord!
hostel#2020
i am also available at the twilight dreams venue, opening may 23 at the following adress:
Siren Lavender Beds
Ward 24, Plot 28
KINK LIST
Click the image to view my kinks in full.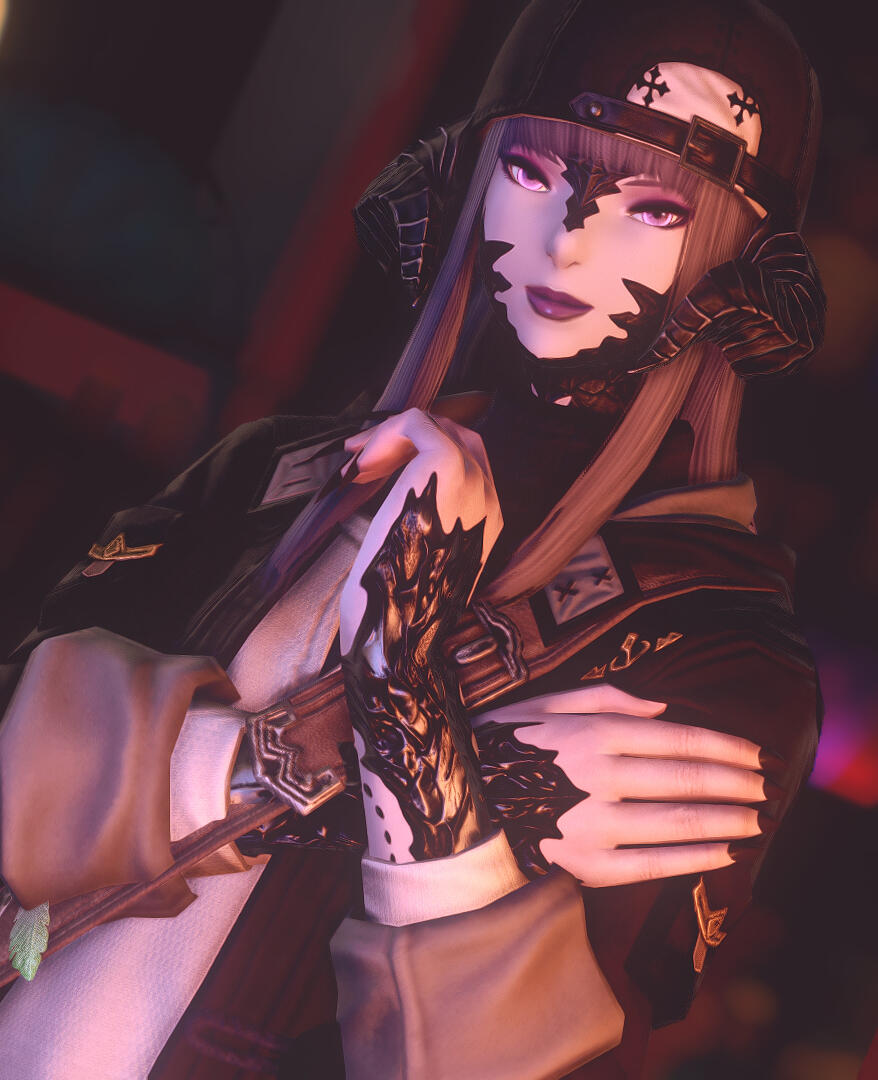 please note the following:
I only enjoy CONSENTUAL Non-Consent. Both of us must talk about it beforehand.
I am willing to try anything in orange/yellow! These are things I don't hate, just things that I prefer not to do if other options are available. I am also willing to try things that are not listed, so please ask!
I only enjoy girls with cocks, or non-binary people with them. No males, please!
for courtesan inquiries, please send me a message on discord!
hostel#2020
i am also available at the red moon venue, open saturdays and sundays from 9:00 PM - 1:00 AM EST.
Siren Lavender Beds
Ward 23, Plot 58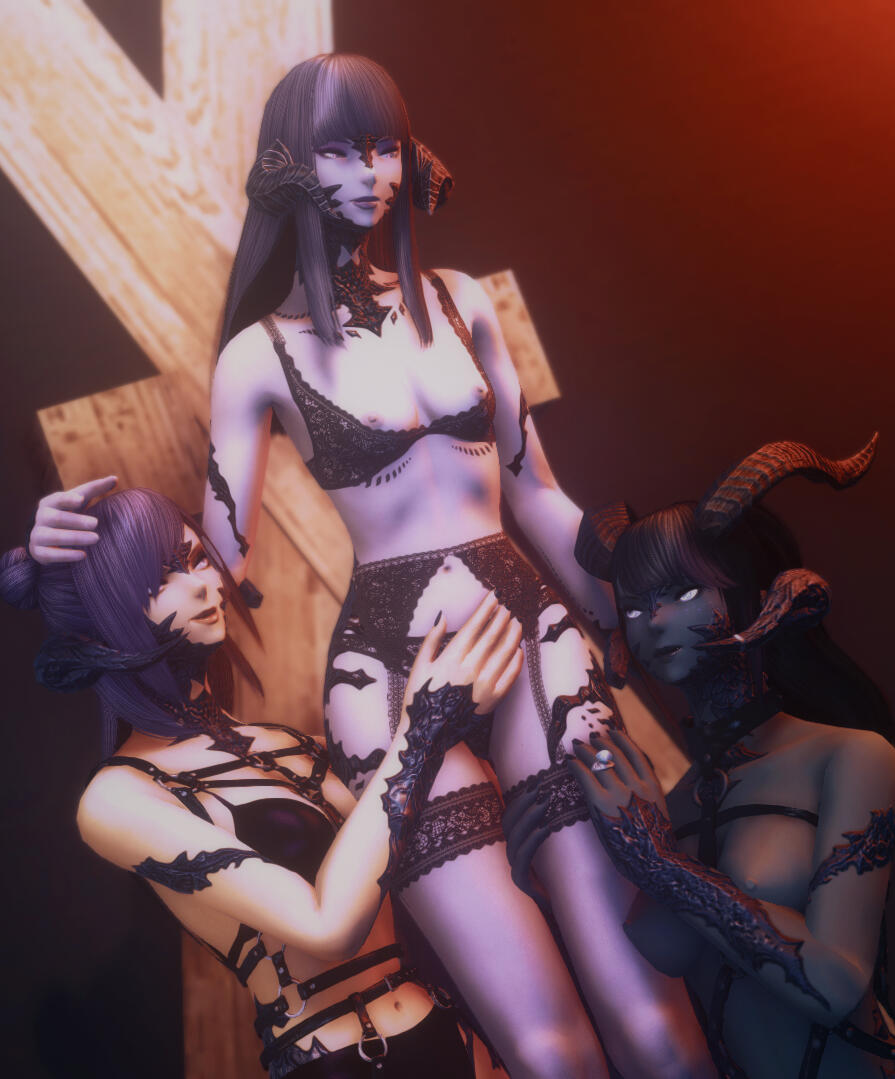 bACKGROUND
Petrichor comes from the Xaela Tribe of the Dhoro, a shifty tribe who distance themselves from outsiders. As a child, Petrichor was afraid of the world - the tribe's strict rules about no interacting with outsiders, as well as the constant fear of people who are different, they lived in constant worry about those on the outside. After their family was forced to flee their residence due to the discovery of a neighboring tribe, Petrichor stood their ground and didn't leave - they wanted to meet new people and were tired of running away whenever someone new showed up. Their parents didn't want to have a child with different morals, so they abandoned Petrichor when they were only ten. Luckily, they were taken in by a Kakhol couple, and learned more about the outside world through them. Once they had a few more years under their belt, they told their parents they were leaving and waved them goodbye. Pure's mothers supported this, and wished them well on their way to Gridania.

Petrichor currently lives their life in Gridania, and although their social skills aren't as good as the average person's, they still having conversations with other people and hanging out with newfound friends.
personality
Soft Spoken / Happy-Go-Lucky / Anxious / Eager / Adventurous / Stubborn